CGD Bank POPS
This 5 ads for CGD in Portugal where done in conjunction with SYNC which produced and directed them. I've participated actively on the project idea and did all the 3D work and Compositing.
I did this project back in 2007, was the first project entirely done in Softimage, back then I was mainly working with Maya.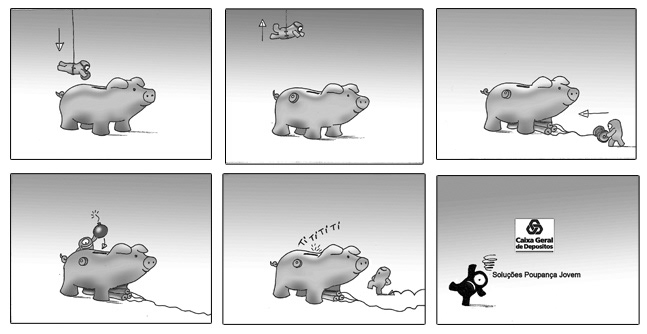 ROLE: Modeling, Animation, Render and Comp.
SOFTWARE: Softimage, After Effects

PRODUCTION AND DIRECTION: SYNC